Our Blog
Explore our blog to keep you up-to-date with all the latest happenings and insights on what we've been working on.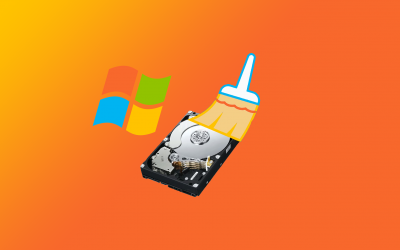 With the assistance of pc software, you may use your personal computer as a smart typewriter. The way a PC works together with distinct gadgets is just notable. It takes care of all your own personal things. Most modern PCs are lightweight and they're in a position to...
Like our work? let's start!
Just call us or drop us a line through email and one of our teammates will happily connect with you to discuss your requirements and provide a Free Quote!