Our Workflow
We Discover, Do research, Define, Develop, Debug and get Scalable, Responsive, Rapid, & Secure Web Development.
Discover
We interact with you in order to start thinking like you.
This helps us to create a vision document for the project
with its true potential.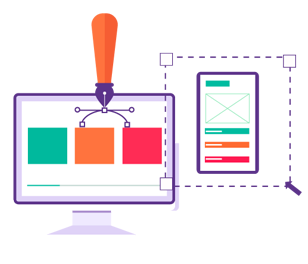 Define
Based on the knowledge gathering achieved in D1
we translate the requirement into tangible blueprint.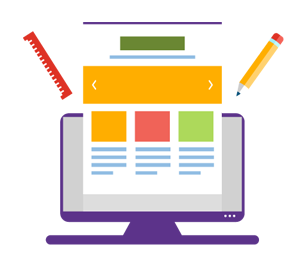 Design
We try to create a out of box design for you
using the knowledge gather during D2.
We provide you atleast 2 options to choose on.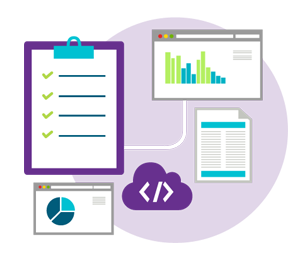 Detail
We detail the entire project DB diagram &
functional specification i.e. The choice of right
framework based on project nature.
Develope
After the D4 strategic planning we start the
real brain mapping in your project where we brake
entire project in small modules and
develop them using the latest technologies.
Debug
We put the develop code on testing. We track the
issues in real time and then provide the
release on staging server.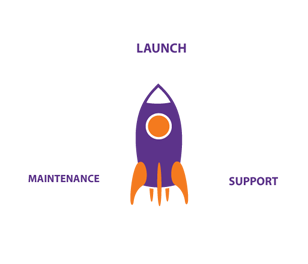 Deploy
During this phase of the process we finally deploy
the application on production and start to work
as your SUPPORT TEAM
Like our work? let's start!
Just call us or drop us a line through email and one of our teammates will happily connect with you to discuss your requirements and provide a Free Quote!