We build
apps for startups
Cutting-edge app
development
Target & acquire your customers beyond the barrier of platforms! A hybrid mobile app is a perfect blend of web-based and native experiences with advantages of both.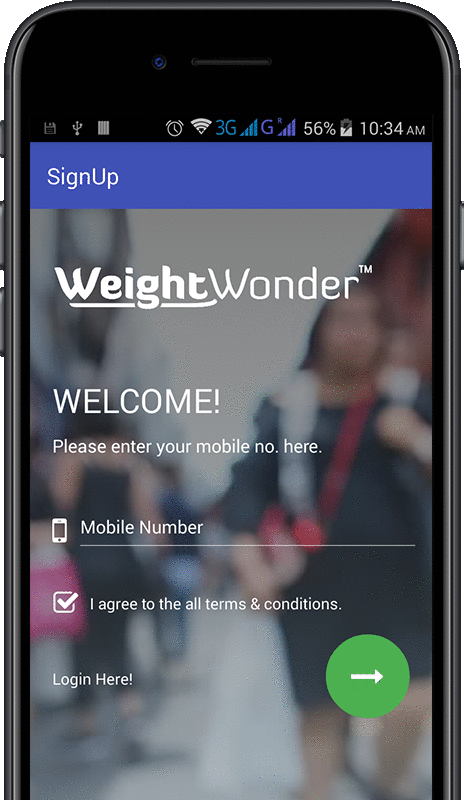 Our featured projects
Delivering Innovative Robust and Result Oriented Business IT Solutions, take a tour of the products and services.
Our expertise & services
At the heart of our approach is our dedication to usable UI design, development on cutting edge tech and strategies that sell. We architect an IT environment or building a fully-fledged solution from scratch.
We transform businesses of most major sectors with powerful and adaptable digital solutions for millions of users, that satisfy the needs of today and unlock the opportunities of tomorrow.

Block Chain Development
Redefining data transactions by building powerful apps on revolutionary blockchain.

Mobile App Development
Native and hybrid apps on Angular2/Ionic2, Cordova, NodeJS, MongoDB

ML & AI Development
Various expert level applications of ML, Artificial Intelligence and Deep Learning Algorithms

Web App Development
Web apps on our custom 3 tier architecture based on NodeJS, ExpressJS, MongoDB, AngularJS 1.0 & 2.0.
Boost your business with e-commerce
Shops that sell. We build shops that handle complex selling algorithms at the backend and are yet very simple at front-end.
Platforms for all eCommerce models like grocery, drop-ship, downloadable products and many more.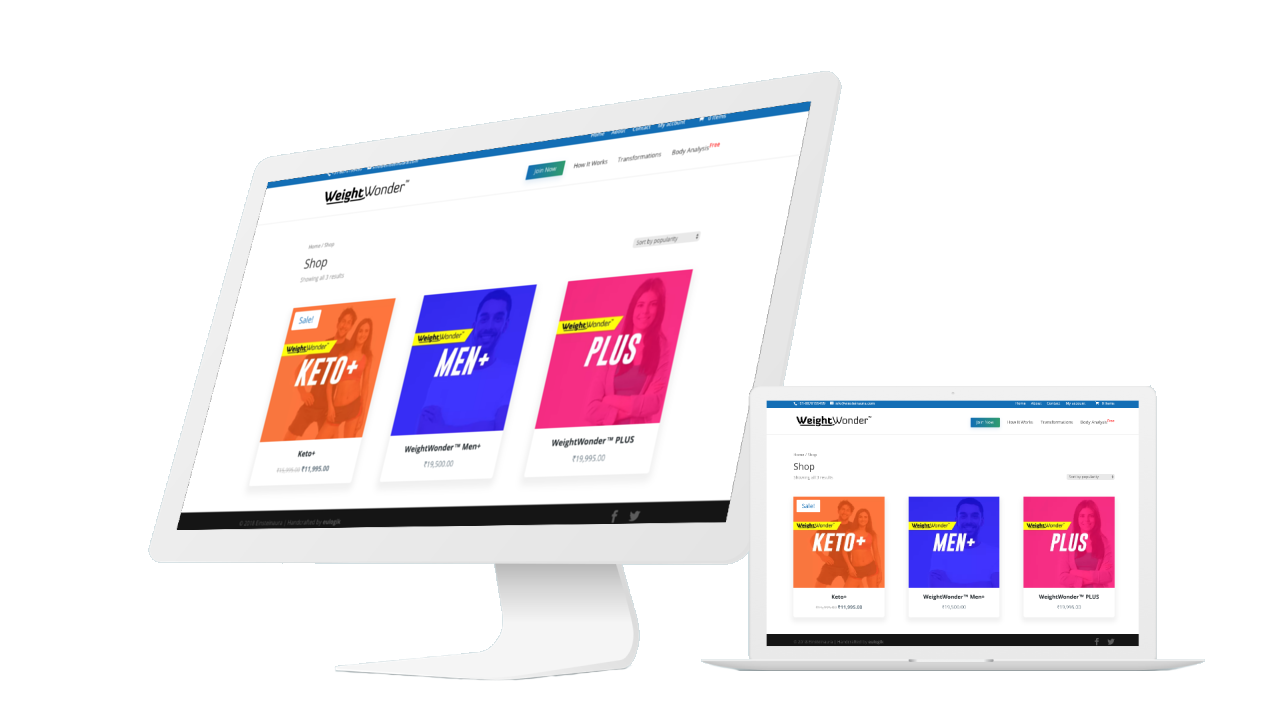 I am delighted to state that the symbol for the Centre for Energy Science (CES) at the Indian Institute of Science Education and Research (IISER), Pune was designed by Mr. Gautam Kishore of Eulogik. We highly appreciate the design for its concept, artistry and style, and also the impact it brings about. We are also happy to state that this was done highly efficiently
Dr. Satishchandra B. Ogale / Professor (IISER) Pune
We had a technically challenging project with detailed image processing logics. The project was delayed due to technical challenges, but the final solution was more than satisfactory. Gautam, team Eulogik's leader had the ability to get the solutions to most technically challenging problems. I would definitely have them on top of the list for any important and technically challenging project.
It's been a good working experience with Eulogik team for our project www.skilskool.com and www.spectrum.ac.in Eulogik team has a good sense of understanding of clients thinking and creating their imagination to reality in a limited time. Team is helpful for any suggestions and changes during project duration without delaying any necessary work. Overall, it was a good experience been working with such energetic and jovial team. Looking forward to work further with them for future projects.
Ritesh Agarwal, Co-Founder/ SkilSkool
Eulogik built a chrome based app for us that allowed users to setup a group call and while in group call co-browse with each other thus making their conversations much more interesting and effective.We were very happy with their work and professionalism, they executed the project very well and within budget. I would definitely use them again.
Eulogik been professional and delivered what was required. We thank them for their services so far!
Our clients
Our client relationships span decades, which is a testament to our track record of continually adding value.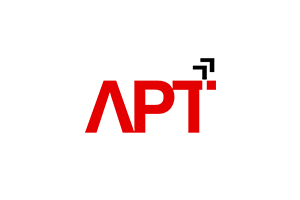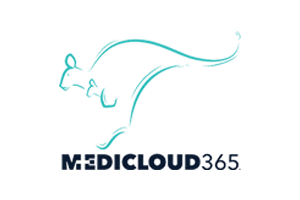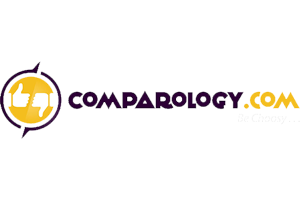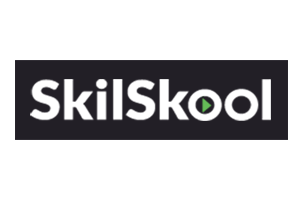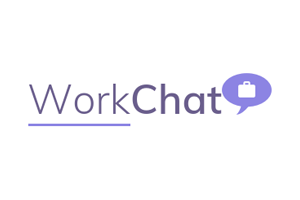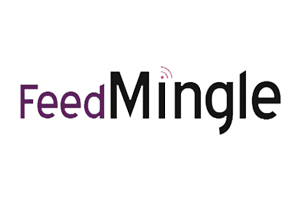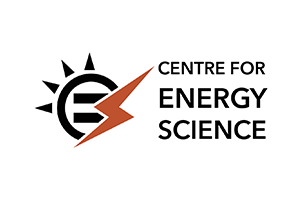 Like our work? let's start!
Just call us or drop us a line through email and one of our teammates will happily connect with you to discuss your requirements and provide a Free Quote!