Our Clients
Our client relationships span decades, which is a testament to our track record of continually adding value.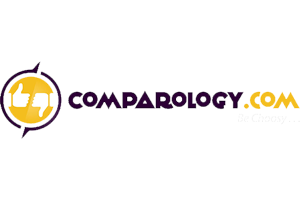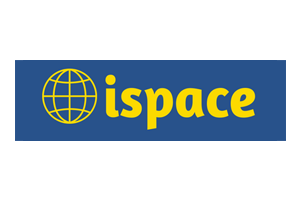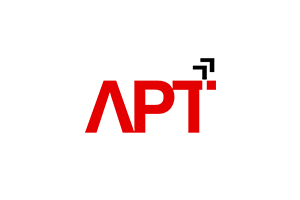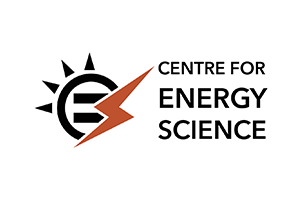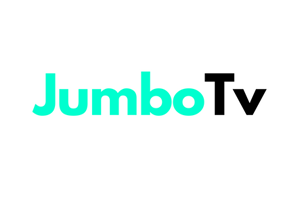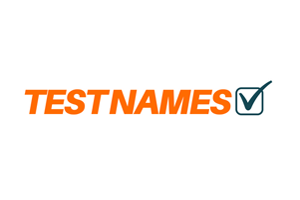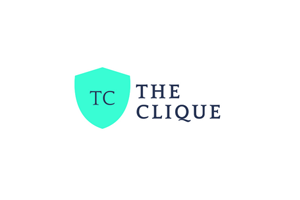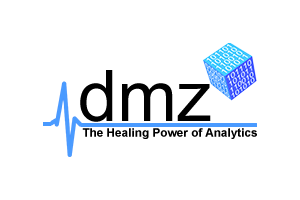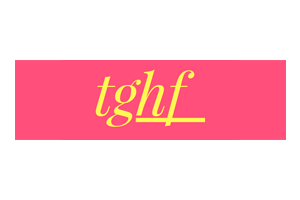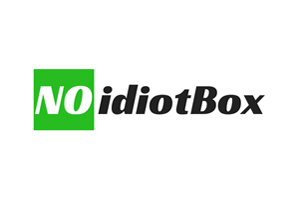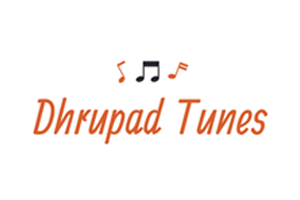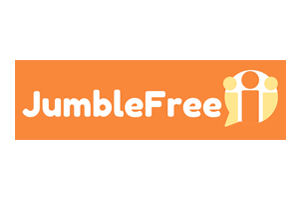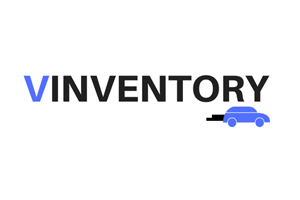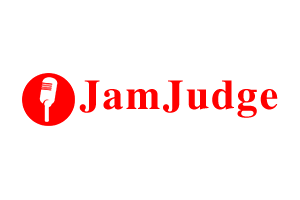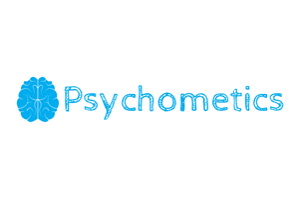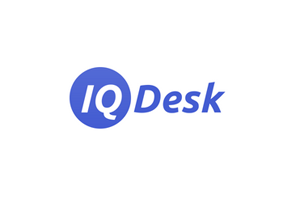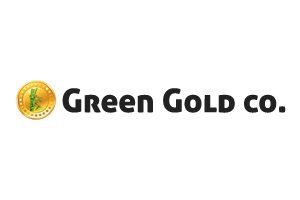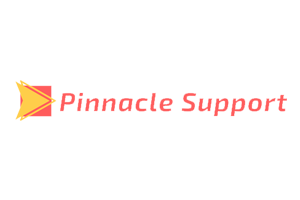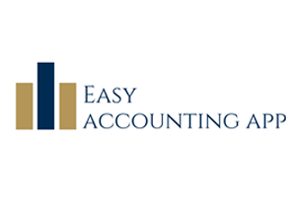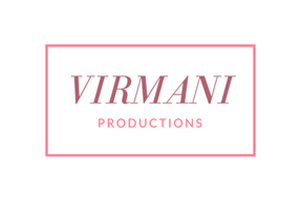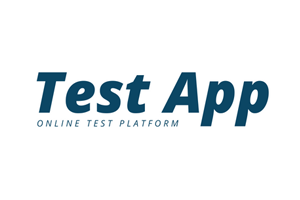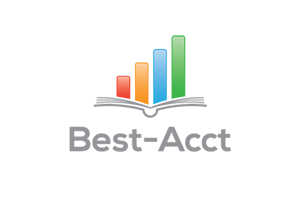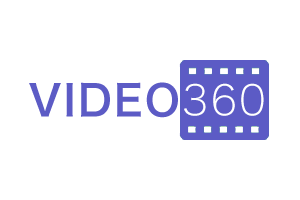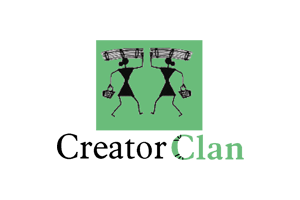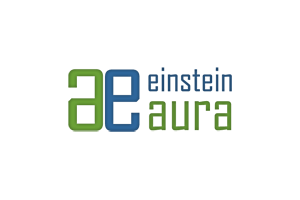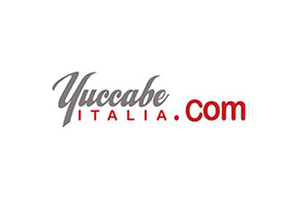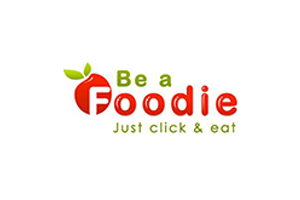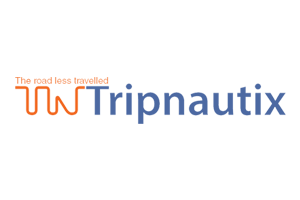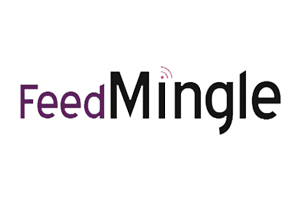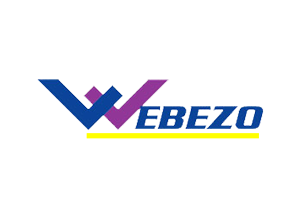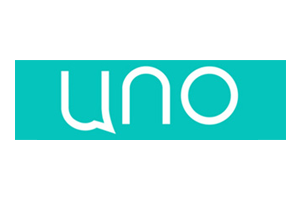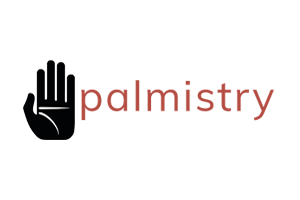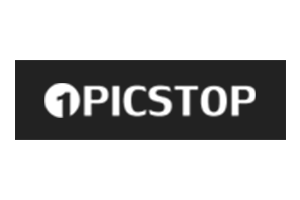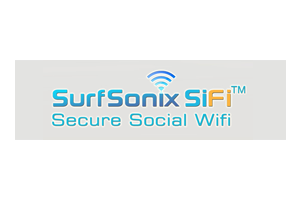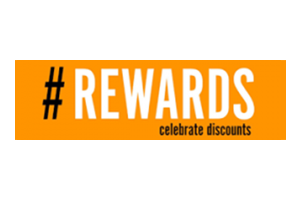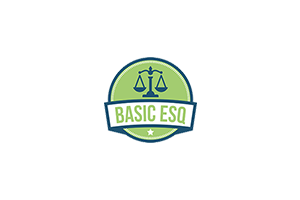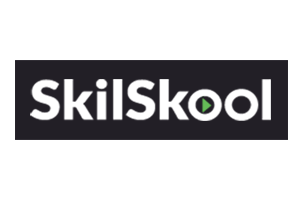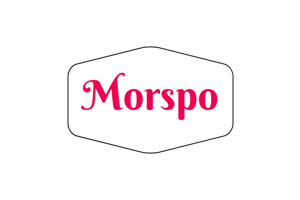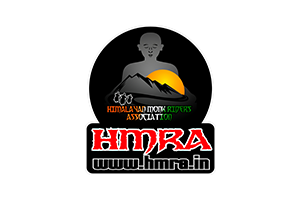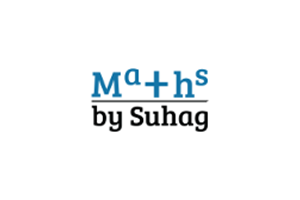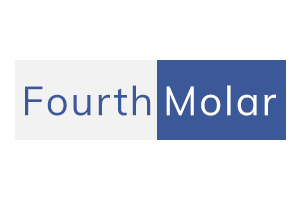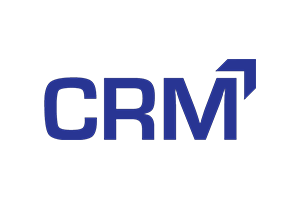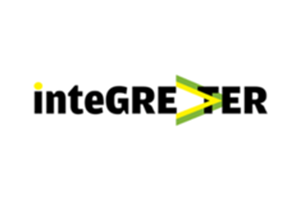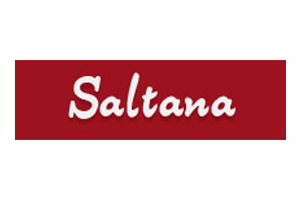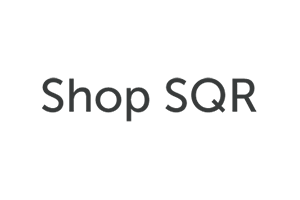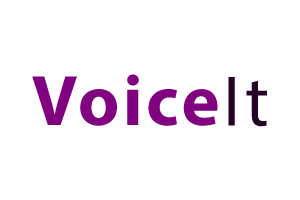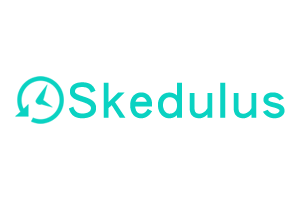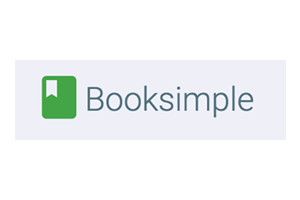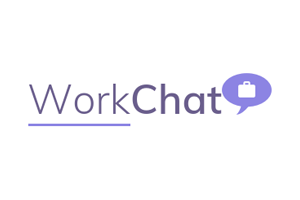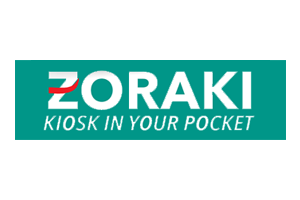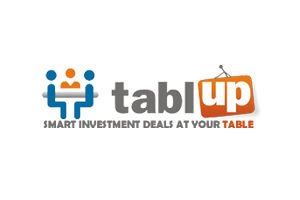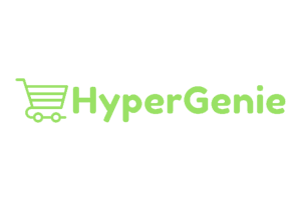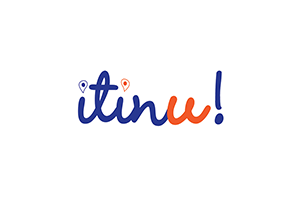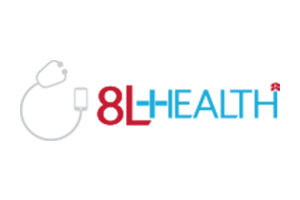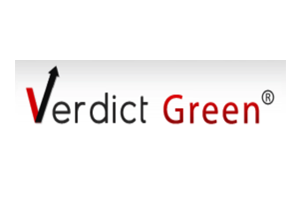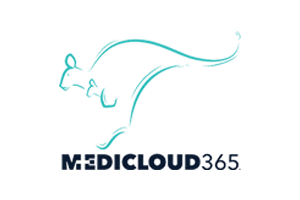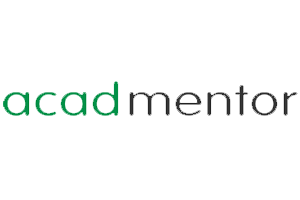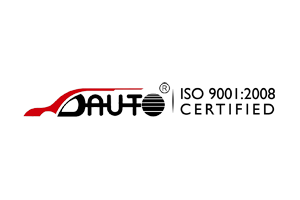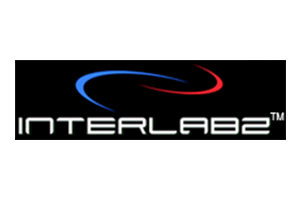 Like our work? let's start!
Just call us or drop us a line through email and one of our teammates will happily connect with you to discuss your requirements and provide a Free Quote!